Bag of treats
Accessories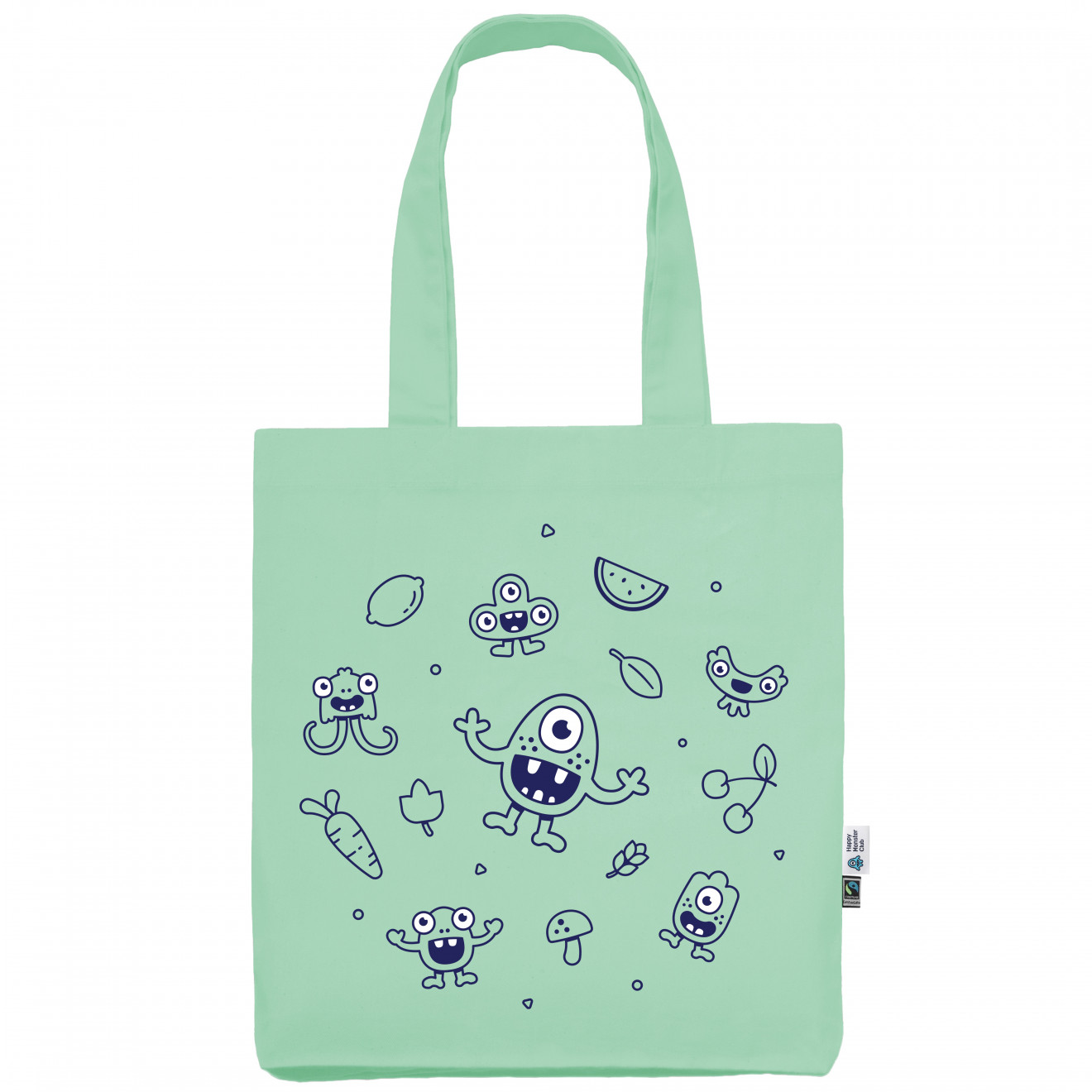 Oh no! This product is out of stock..
Leave your email address so we can keep you posted when we've updated our stock.
Thank you!
We'll send you an update once this product is back in stock.
About this product
A unique tote bag made of 100% organic fairtrade cotton. This tote bag is 38 by 42 cm, composed of twill weave fabric and weighs 210 g/m2. Happy monsters on both sides. Perfect company for all your groceries.
100% Organic cotton

High quality screen printing

Designed and printed in Belgium