About us
A webshop full of monsters
Who we are
We are Happy Monster Club, a unique brand that creates and sells products for kids.
We focus on one theme: monsters. From big angry monsters to cute innocent monsters. Why monsters? Because monsters are fun. Our products range offers products for children of all ages.
More about us
Our values
A high quality and durable product is very important to us
Monster creations by
Hi! I'm Niels, the creator of the monstrous world of Happy Monster Club.
As a child I always liked to be creative. During my studies graphic design I already sketched and created monsters. Even then I dreamed of making my own products. After all these years, after much trial and error, I have found the courage to turn that dream into reality. Happy Monster Club is the result of that!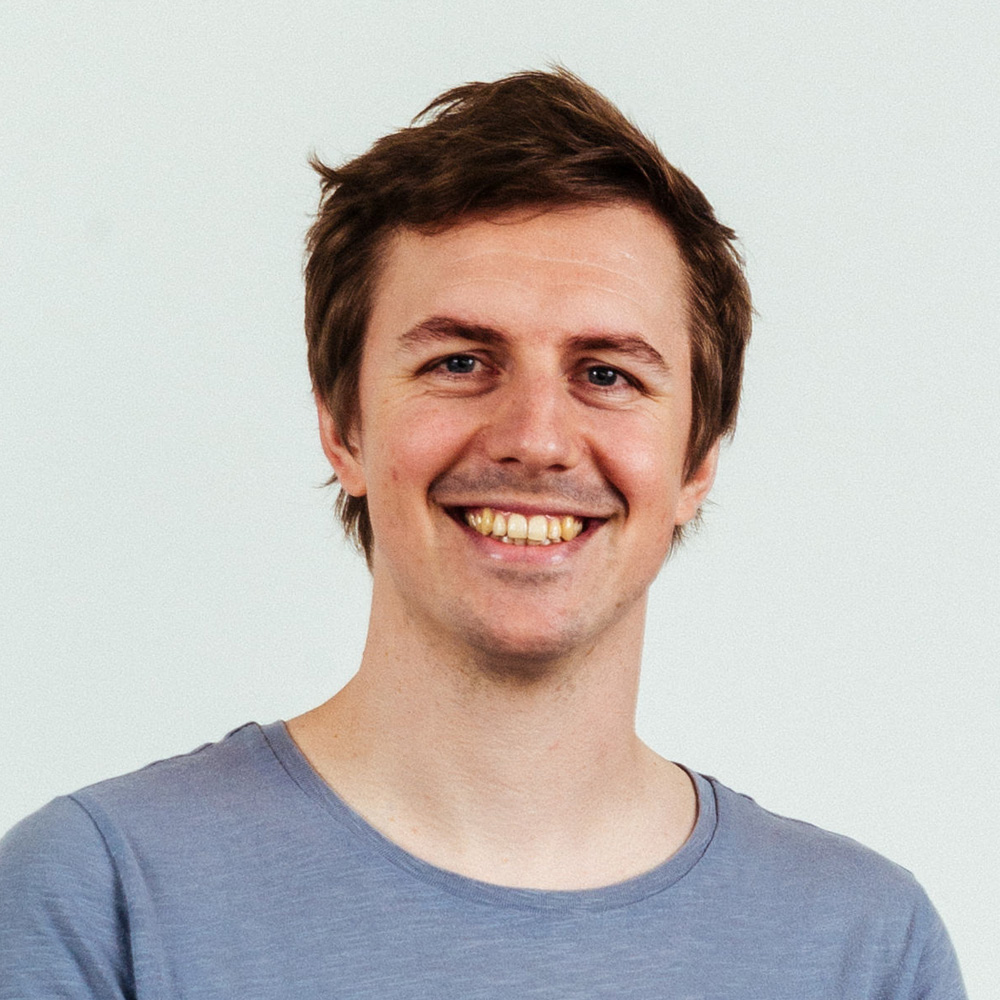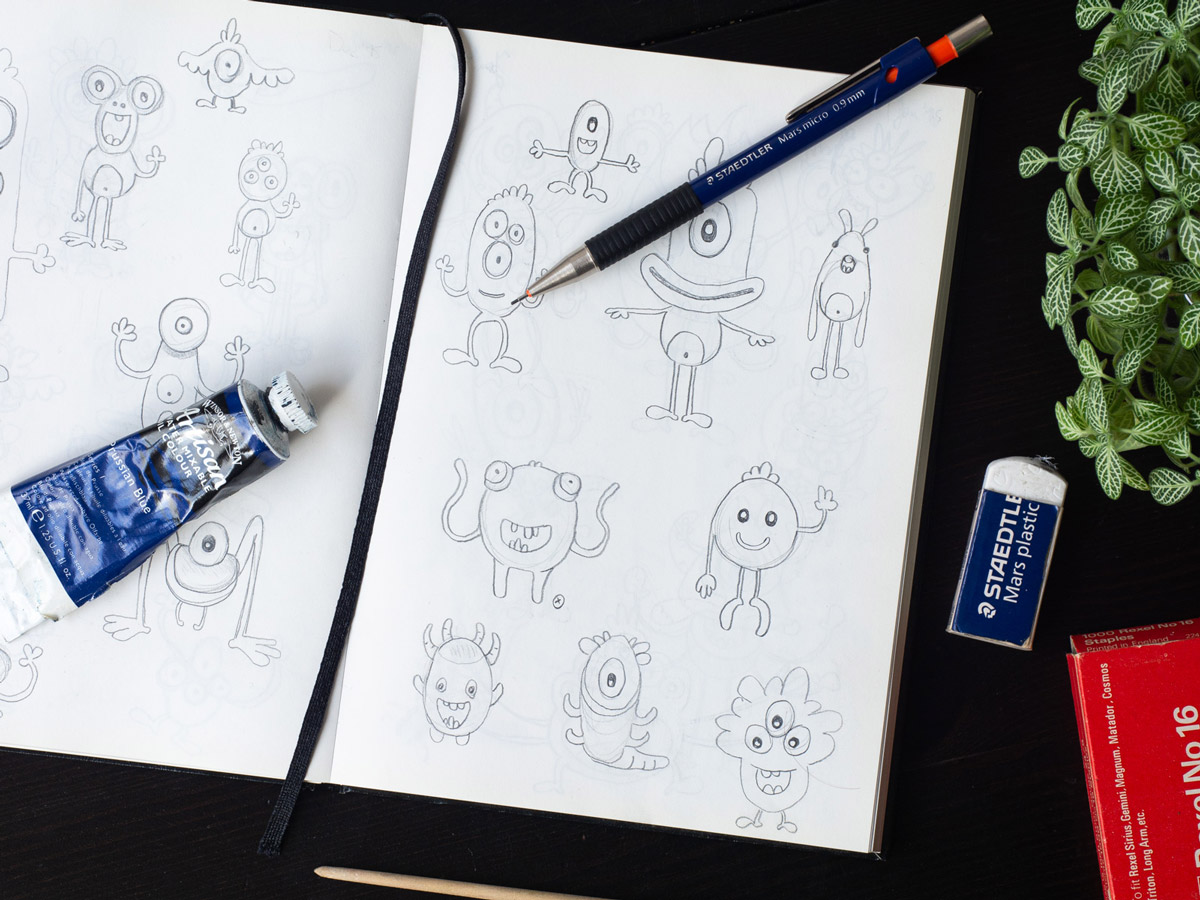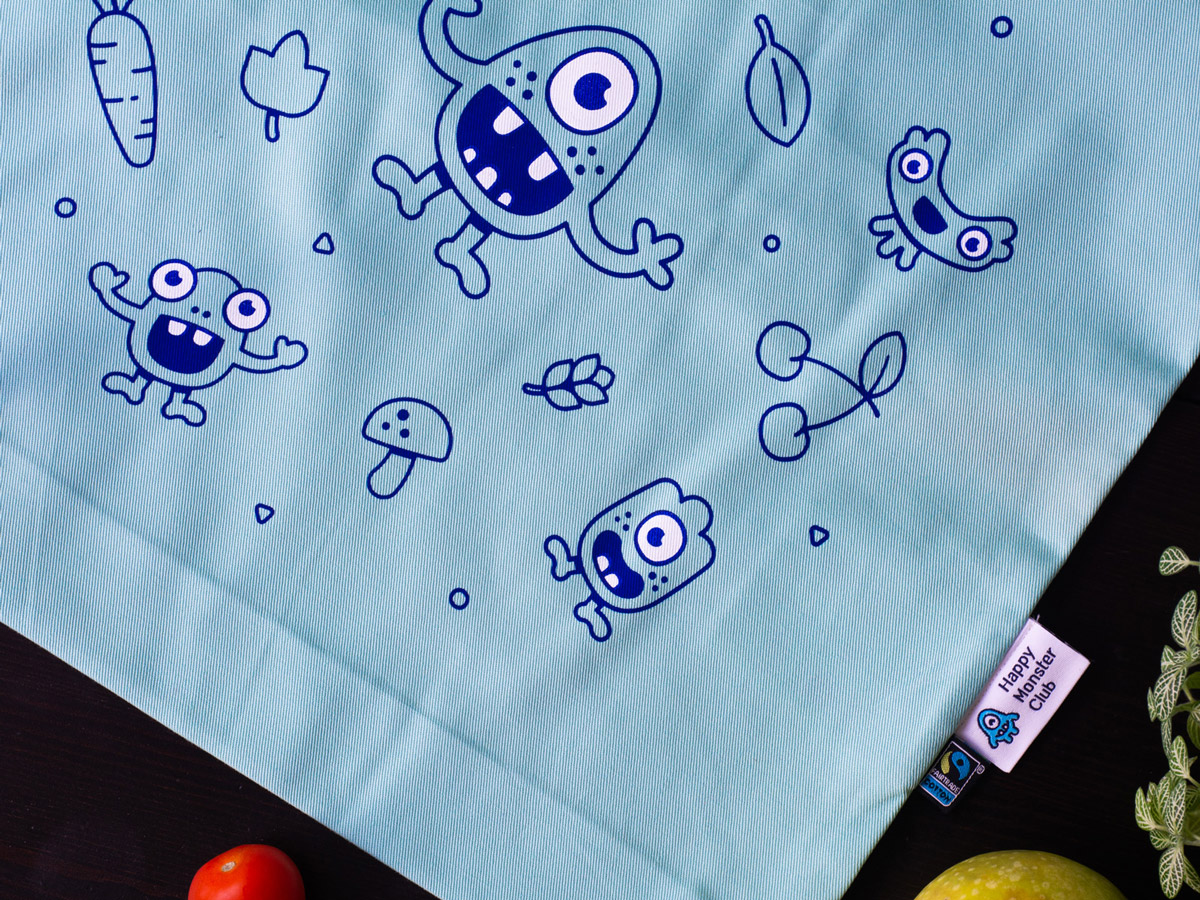 I always dreamed about making my own products. With trial and error I took the plunge and created Happy Monster Club.
The concept
I've always had a fascination for monsters and creating fantasy worlds.
In an overwhelming reality it is fun to be able to flee into a world full of fantasy and cheerful monsters. A place where time stands still. I want to make the Happy Monster Club world accessible to everyone, through monstrous products.
Our story
We are a company that's taking its first steps with our own products and webshop.
Our story started with the idea of bringing high quality and sustainable products to the market. At a time when quality is often forgotten, we want to go all the way for a beautifully finished product. The entire production process is very personal for us and we monitor it closely.
At Happy Monster Club we work with unique and quality products, for a beautiful and durable end result.
Eye for detail
The Happy Monster Club family has an eye for the smallest details to make you happy with our products.
We have a final say in the production process and we always monitor it closely. We designed and developed our webshop and our products ourselves, and we are proud of that.