Custom design
Everything around the theme of monsters
Unique designs
Happy Monster Club designs its own prints and illustrations.
We always work within one theme; original monsters. The illustrations are created and refined by Niels, our designer. All the happy monsters is what makes Happy Monster Club unique.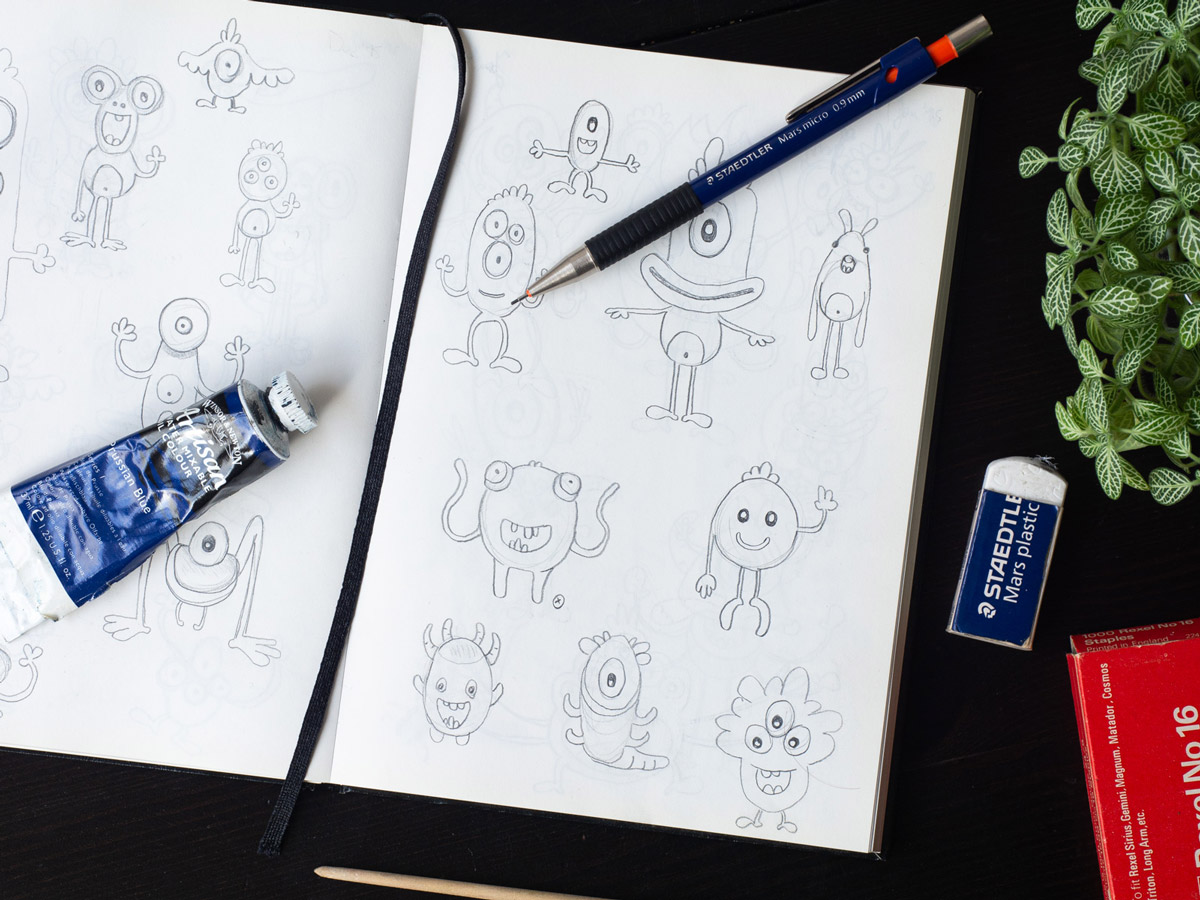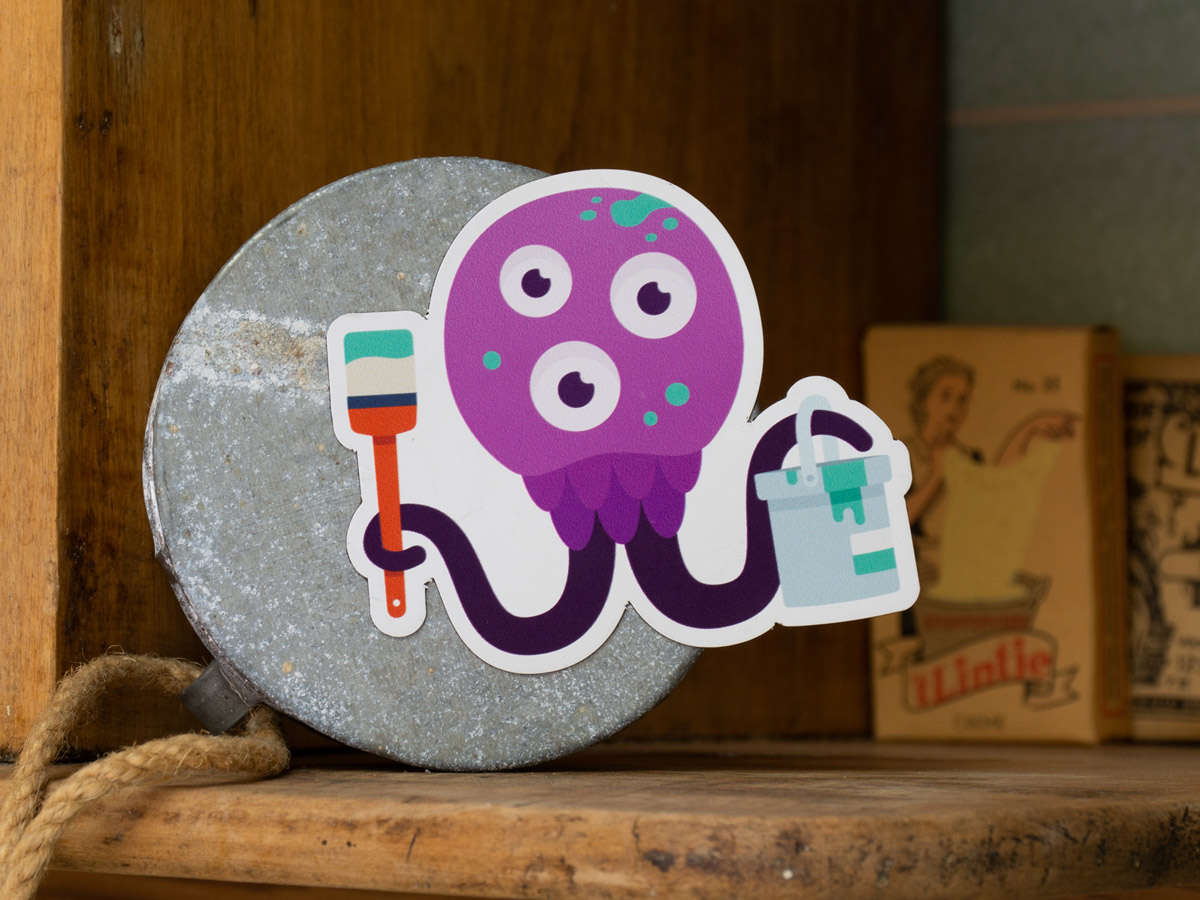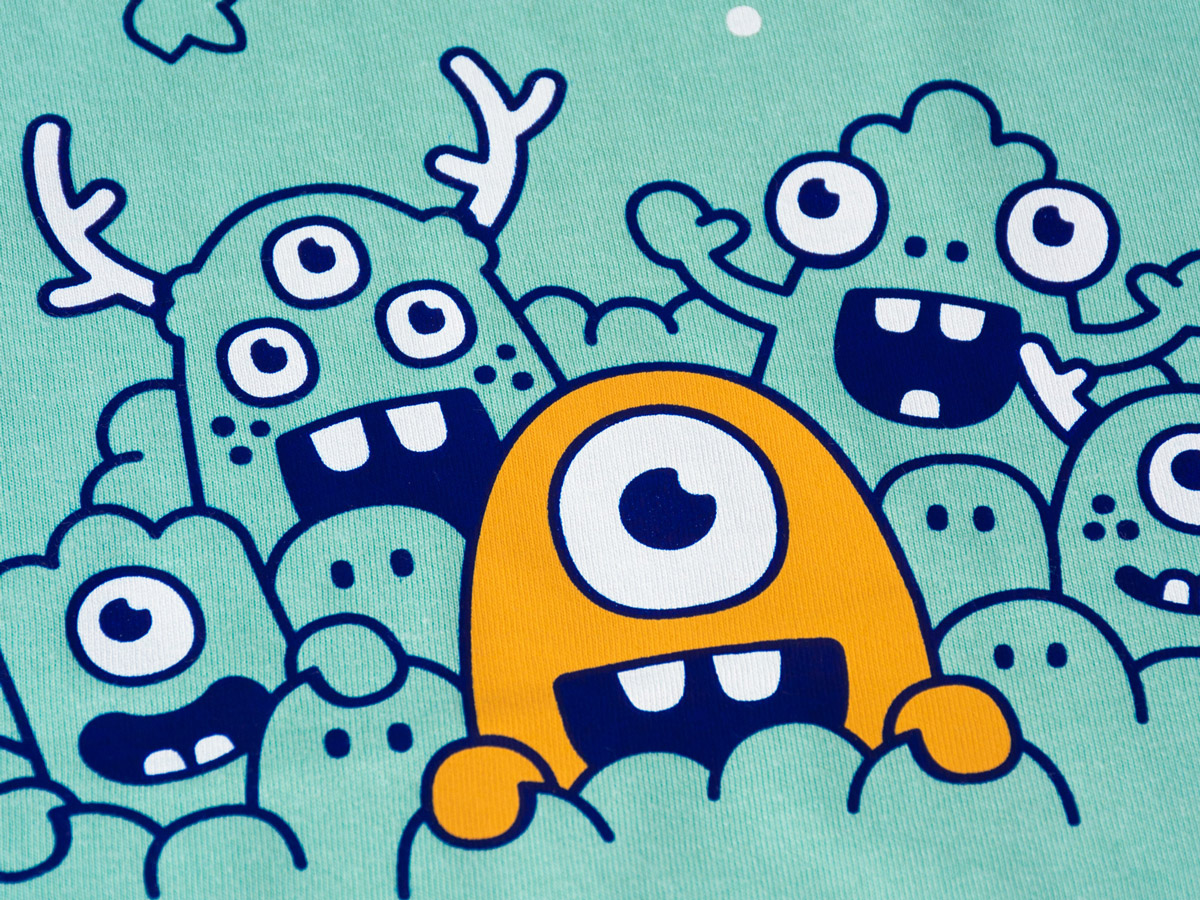 Fantasy world
Dive into our happy monster world and let your imagination run wild.
Our monstrous fantasy world is full of colour and cheerful monsters. A place where time stands still for a moment. Explore the forest, the ocean or go on a space adventure with our monsters.
Sketches
Each product starts with a sketch. First Niels sketches out multiple monsters, after which he works out a broader framework around one of these monsters.
Colours
After the sketch, we experiment with the colours of the print and the fabric in order to get a good idea of the final product.
Product
Finally, the print is digitally finalized and prepared for printing. The printing is done using the screen printing technique in our own studio.
Our cheerful monster illustrations and ecological approach make Happy Monster Club one of a kind
Unique brand
At Happy Monster Club we excel with our unique prints and ecological approach.
By linking ecologically responsible children's clothing to a unique and childlike theme, we want to further expand Happy Monster Club as a unique brand in Ghent and Belgium, for both the smallest and the biggest monsters.
Discover our products
Quickly order a nice monster product