Birth gift
The ideal gift, starting at birth
The ideal gift
Monstrous gifts that will immediately put a smile on your face.
Looking for an original and local birth present? Our handmade cuddly toys and baby bodies are an ideal birth present. Did you just become a godfather or a godmother? Then it's the ideal moment to give a unique and ecological gift.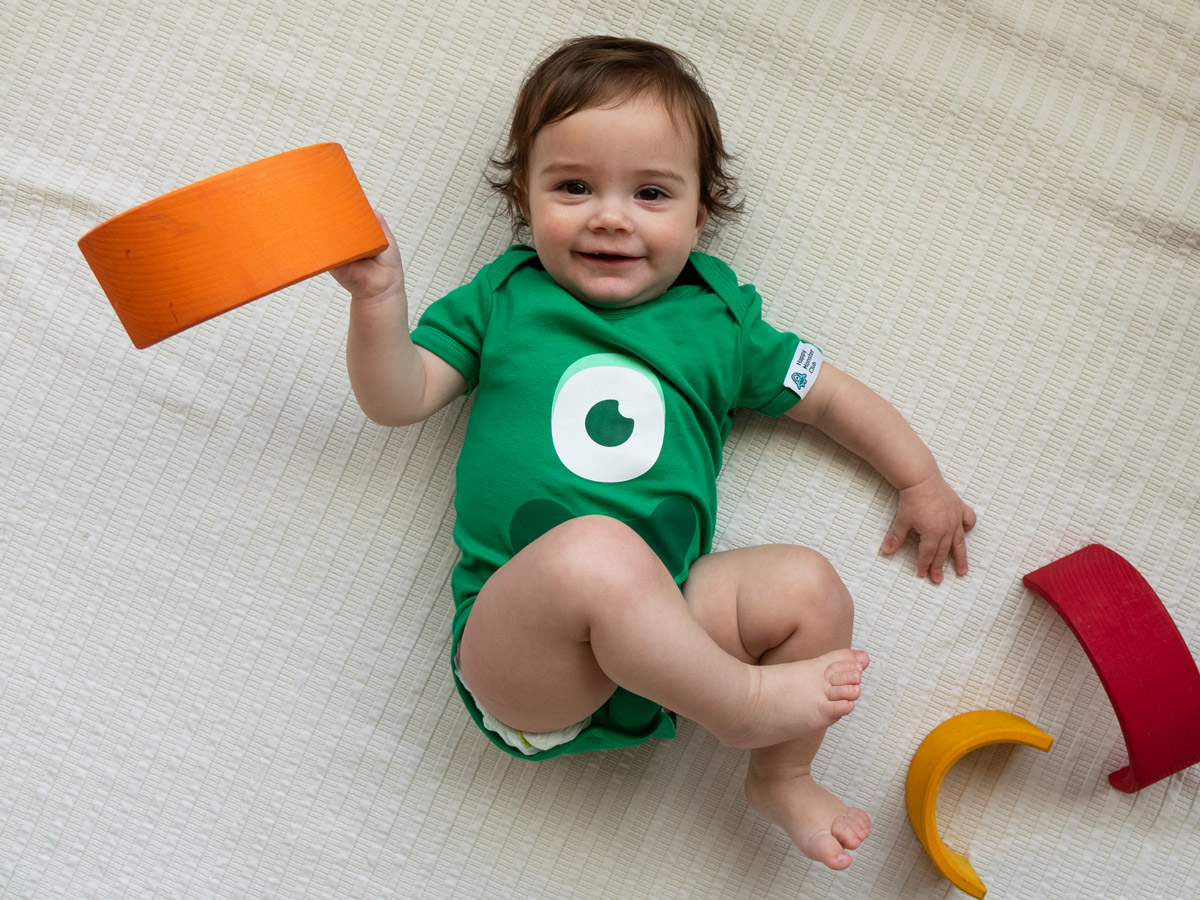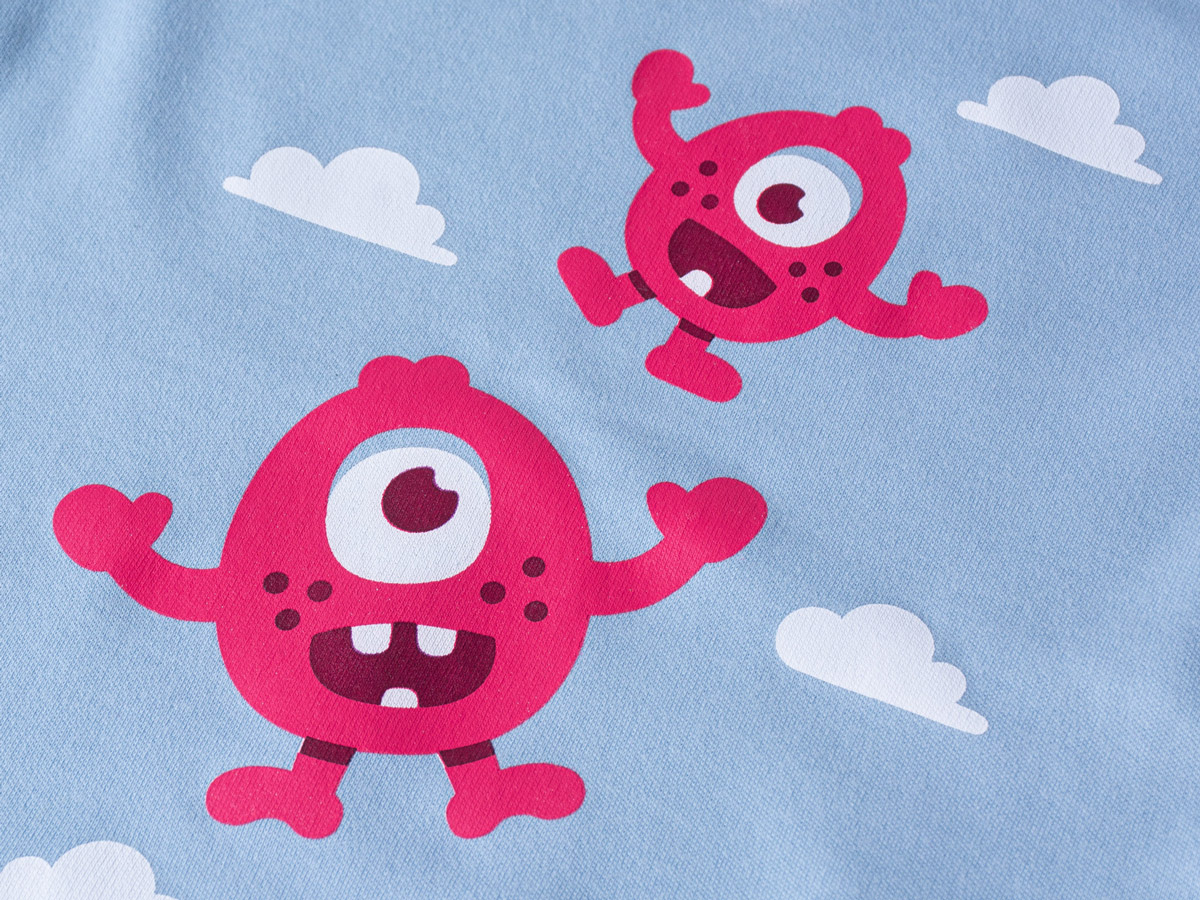 Suitable for the little ones
Let your little monsters play without a care in the world.
Our complete range consists of ecologically responsible children's clothing and does not contain any harmful materials. Our cuddly toys are safe to use for the little ones. This way, you can give a unique Happy Monster Club gift with peace of mind.
Buy locally
Help us grow and support the local entrepreneur
Happy Monster Club is a local company from Ghent that consciously makes ecological children's clothing. At a time where quality is often forgotten, we want to go all the way for a beautifully finished product.
Discover our products
Quickly order a nice monster product