Durable clothing
A conscious choice at Happy Monster Club
Our philosophy
At Happy Monster Club we offer you ecologically sustainble children's clothing and a durable range.
Quality and sustainability are the starting point of our brand. We deliberately go against the ideas of the throw-away society that are widely present in large chains. A large part of our production is in our own hands, so that we can guarantee high-quality, durable children's clothing.
Our standards
Our clothing always meets these standards
Organic cotton
All our clothing and fabrics are made of 100% organic cotton. No chemical pesticides were used in this cotton cultivation.
FairTrade
Our clothing and fabrics proudly carry the FairTrade label. The production of our clothing is always done through fair trade.
Oeko-Tex
The Oeko-Tex label guarantees that the fabrics do not contain any harmful products with which you could come into contact.
Silkscreen printing
We print our designs using the screen printing technique and work exclusively with water-based inks and environmentally friendly products.
Qualitative and durable children's clothing is the foundation of Happy Monster Club
Durability
By working with the best quality materials we ensure that our products last a long time.
Our sustainable children's clothing can handle a lot. Even after several washes, the fabric remains as good as new. The unique monster print is always printed using silkscreen, a printing technique that has proven its worth.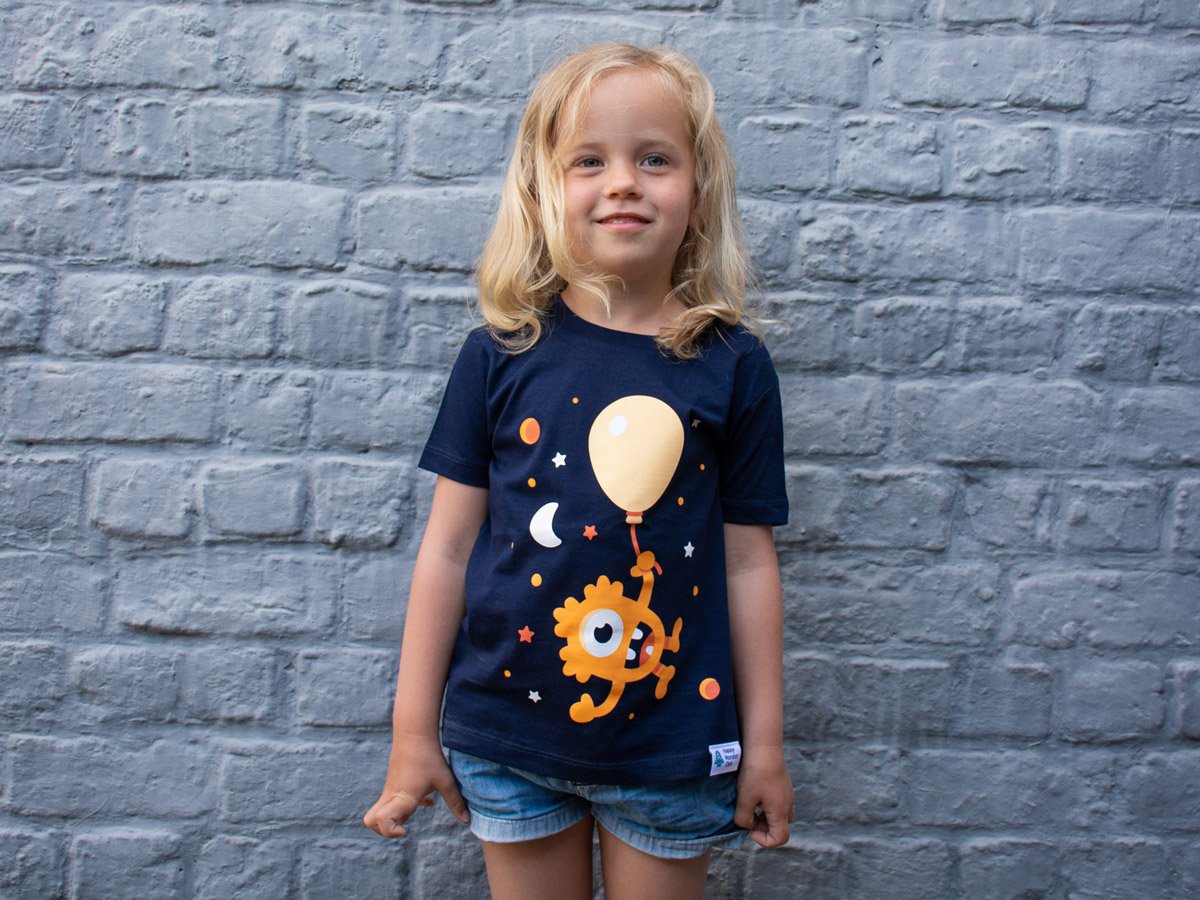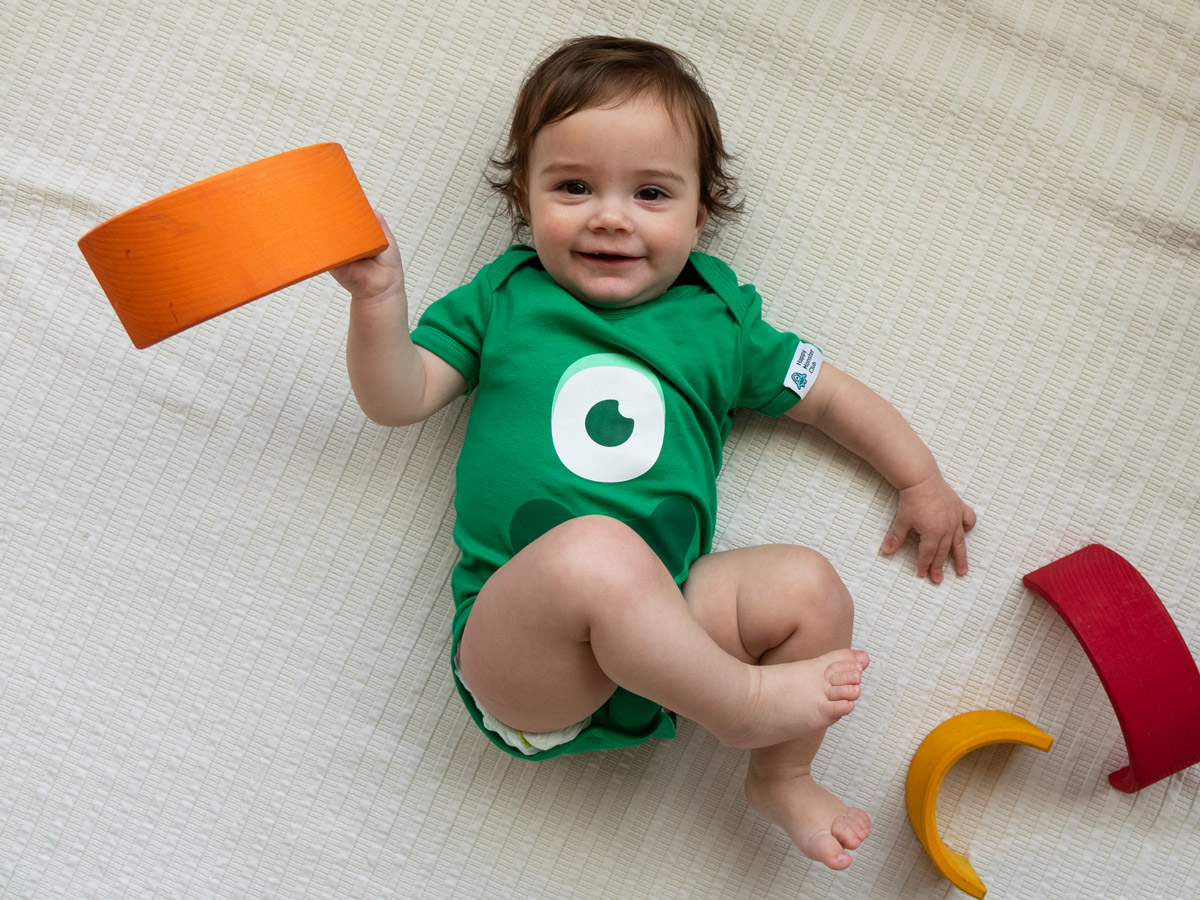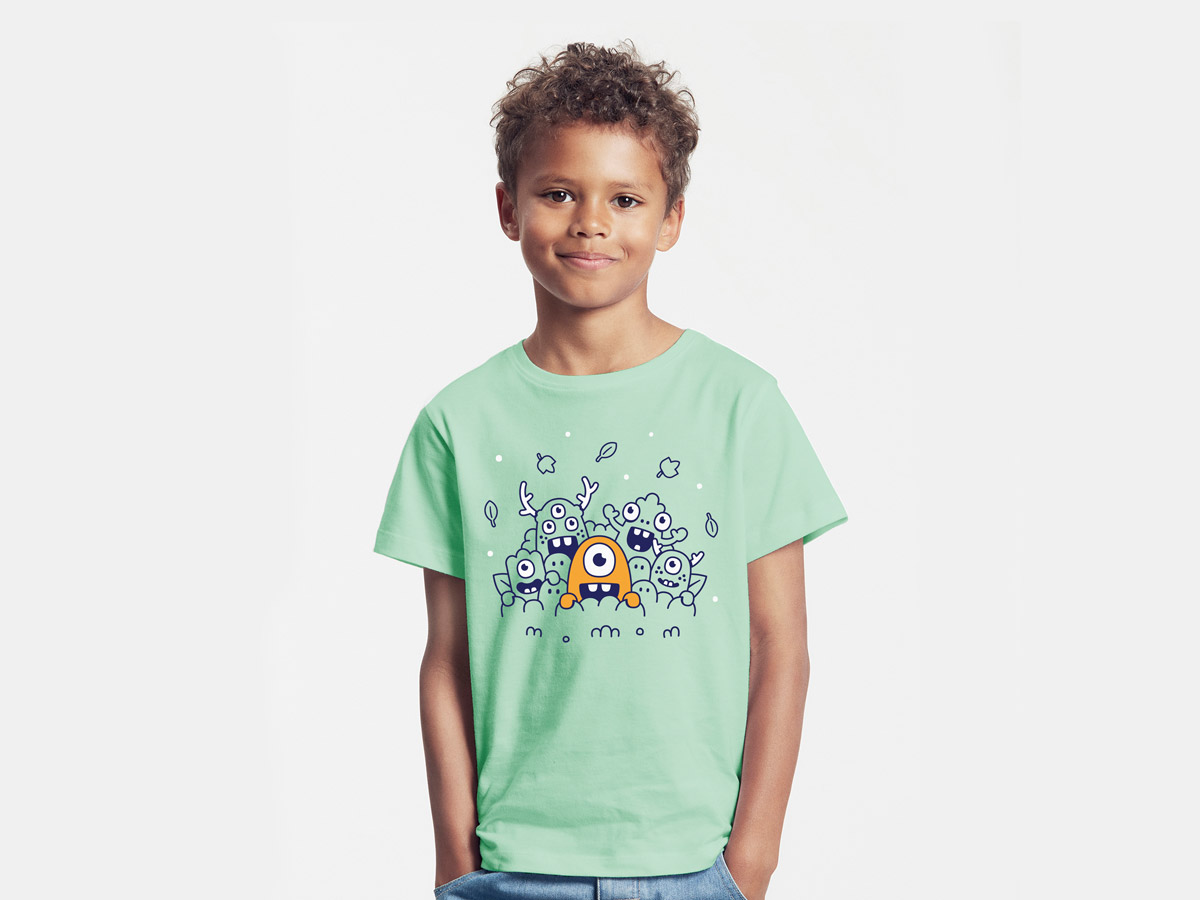 Across all products
With every (new) product, we always maintain the same high standards.
We work with suppliers who share the same philosophy about sustainable and ecological clothing. When expanding our range, we always consider whether all our standards can be met before the product is further developed. That is the Happy Monster Club approach!
Discover our products
Quickly order a nice monster product