The creative monsters
Stickers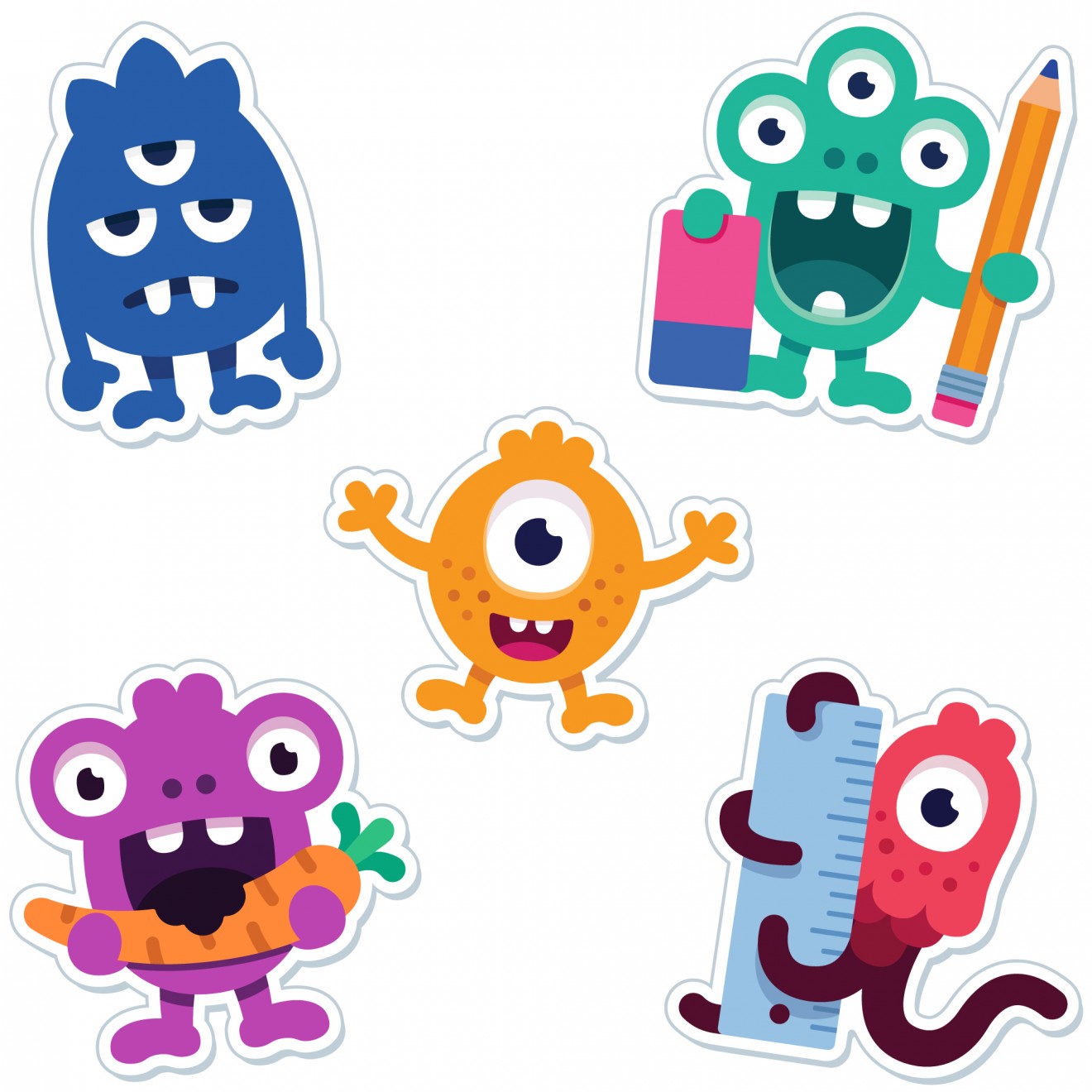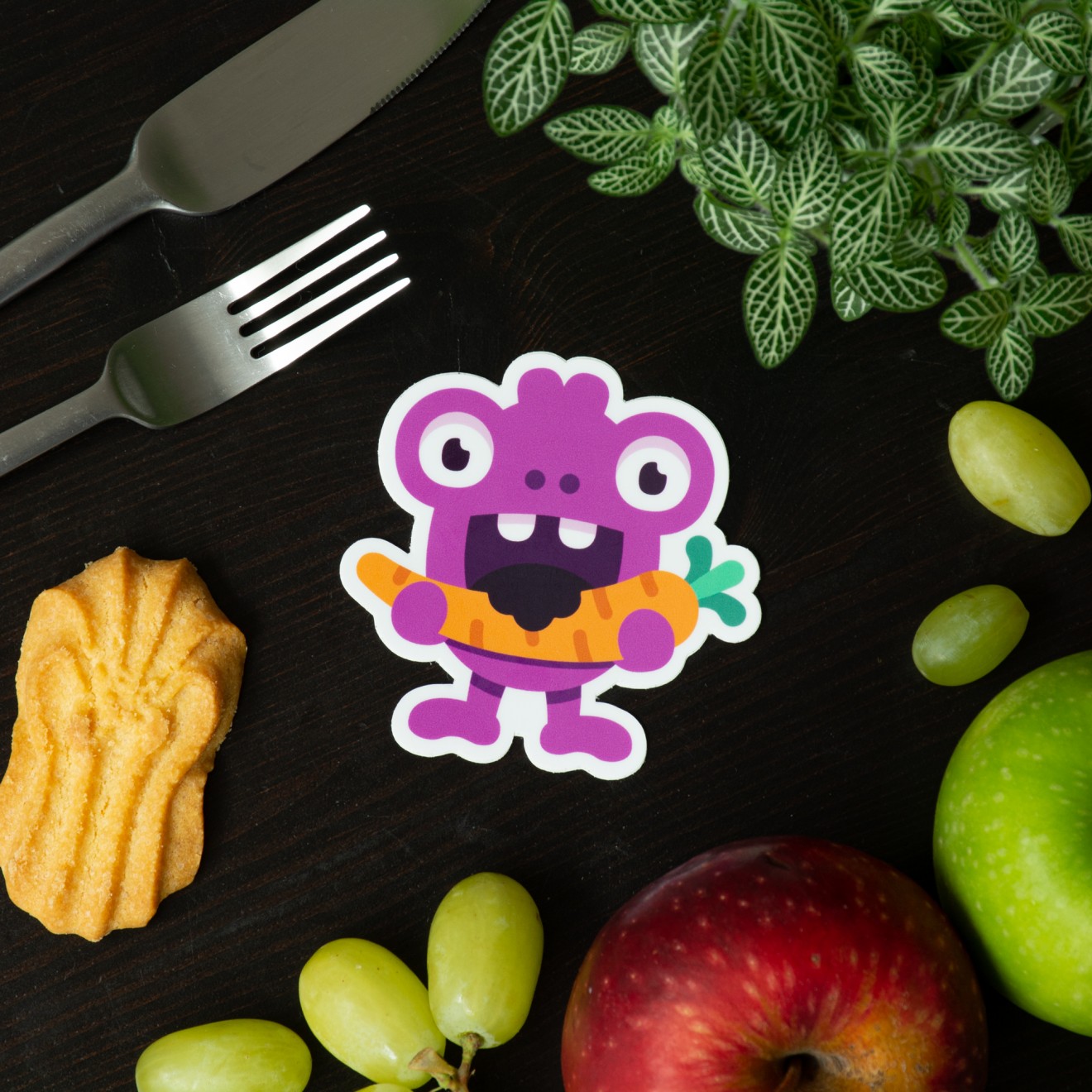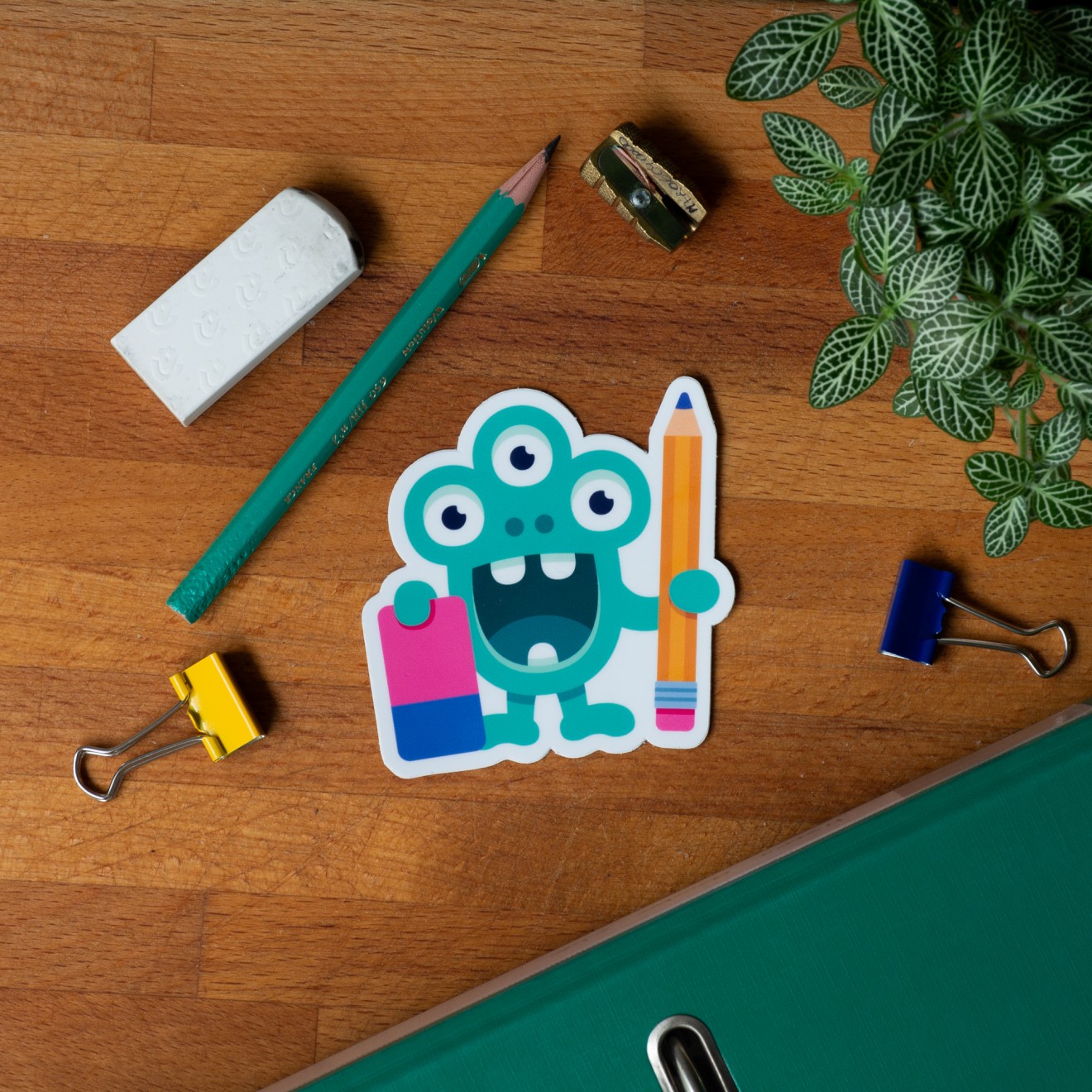 Oh no! This product is out of stock..
Leave your email address so we can keep you posted when we've updated our stock.
Thank you!
We'll send you an update once this product is back in stock.
About this product
A sticker pack with 5 artistic monster stickers who'll give you inspiration all day long. This sticker pack contains: a happy monster, a grumpy monster, a greedy monster, a measuring monster and a drawing monster. The stickers are suitable for any surface. The stickers have a size of 75 mm x 75 mm.
Stickers for every surface

High quality print

Custom made monsters