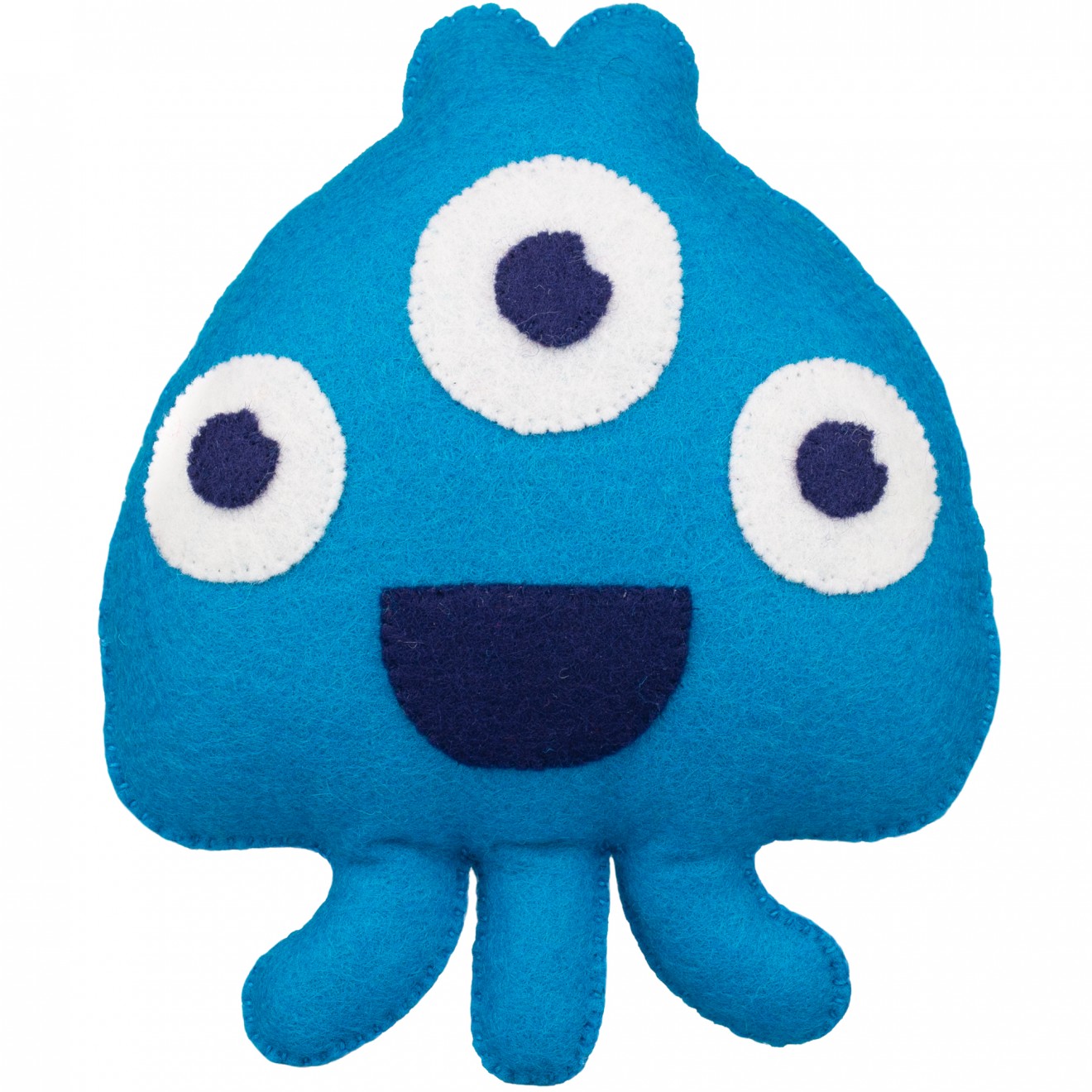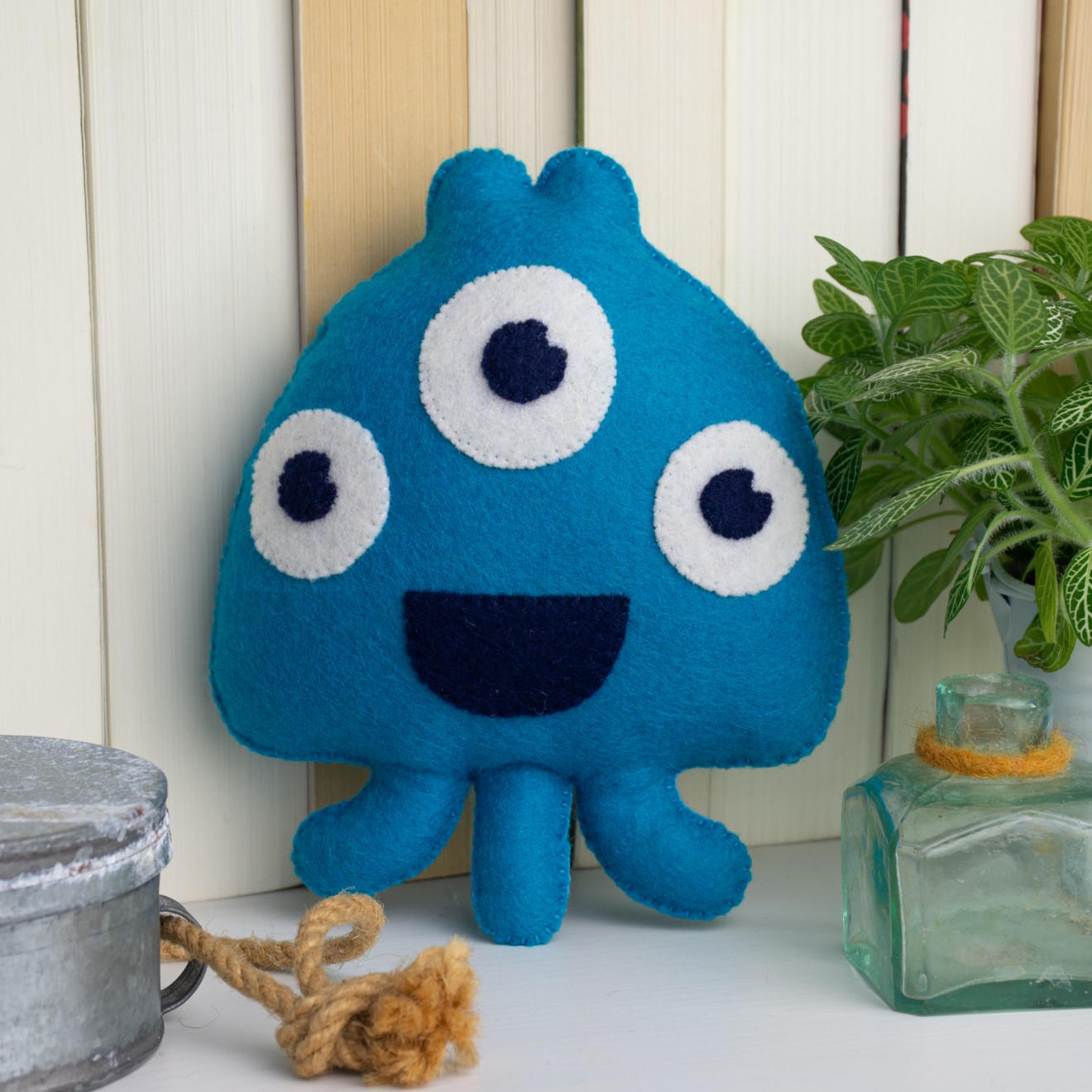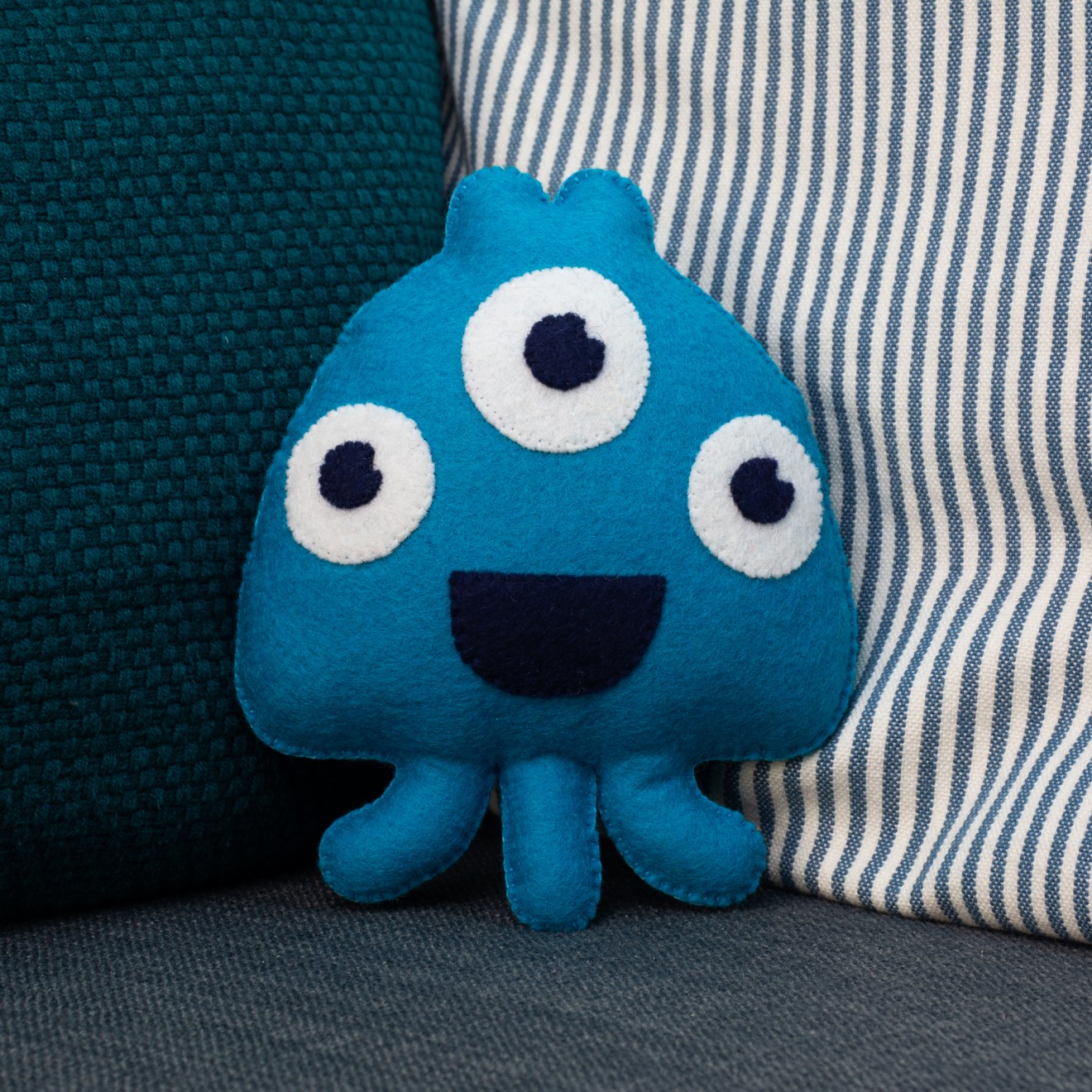 Oh no! This product is out of stock..
Leave your email address so we can keep you posted when we've updated our stock.
Thank you!
We'll send you an update once this product is back in stock.
About this product
Tony has three eyes, so he can see everything that goes on in the sea. Tony is a handmande monster cuddly toy made of quality felt from 100% virgin wool. The cuddly toy is 12 cm high and is available in blue.
Made with quality felt

Hand made

As a toy or ornament