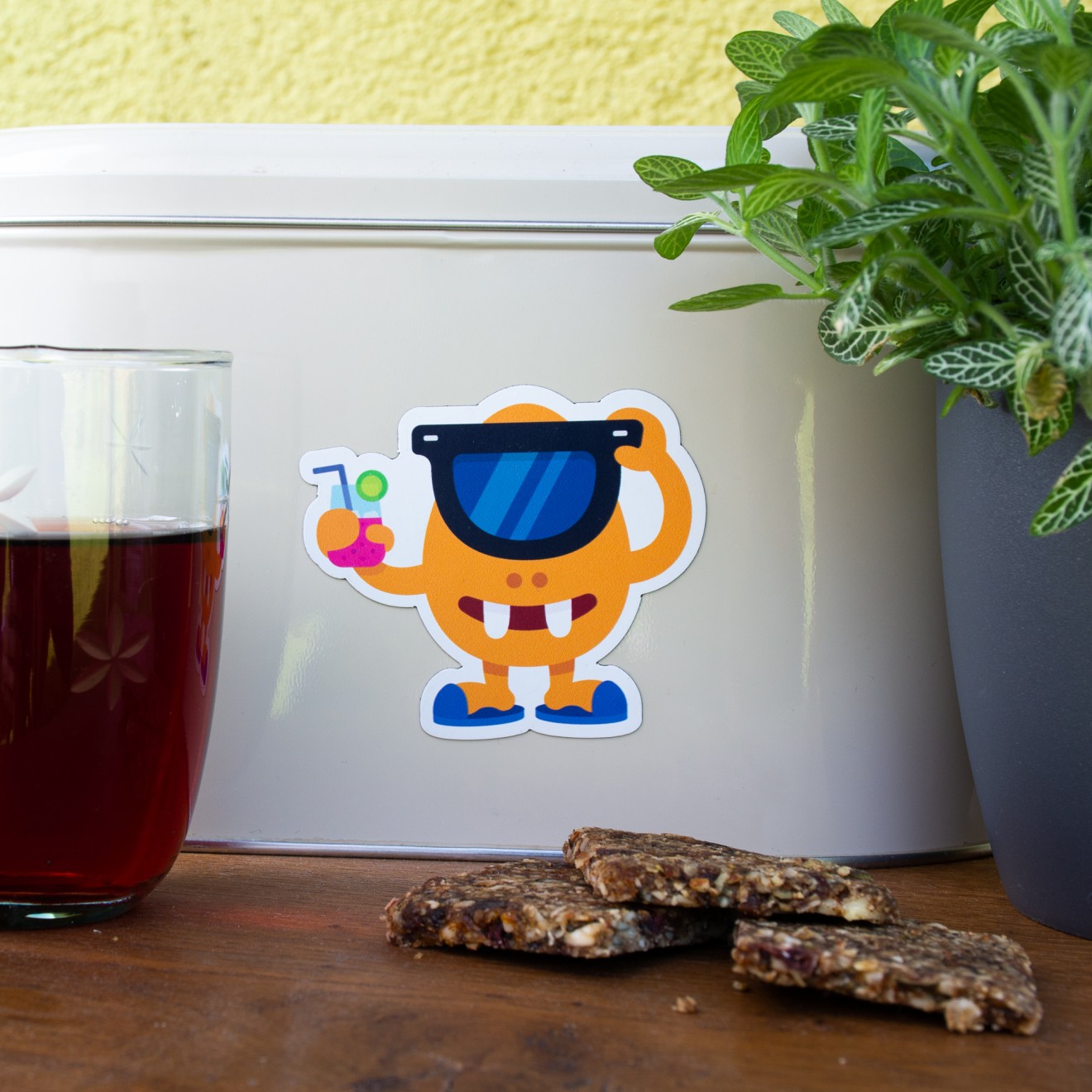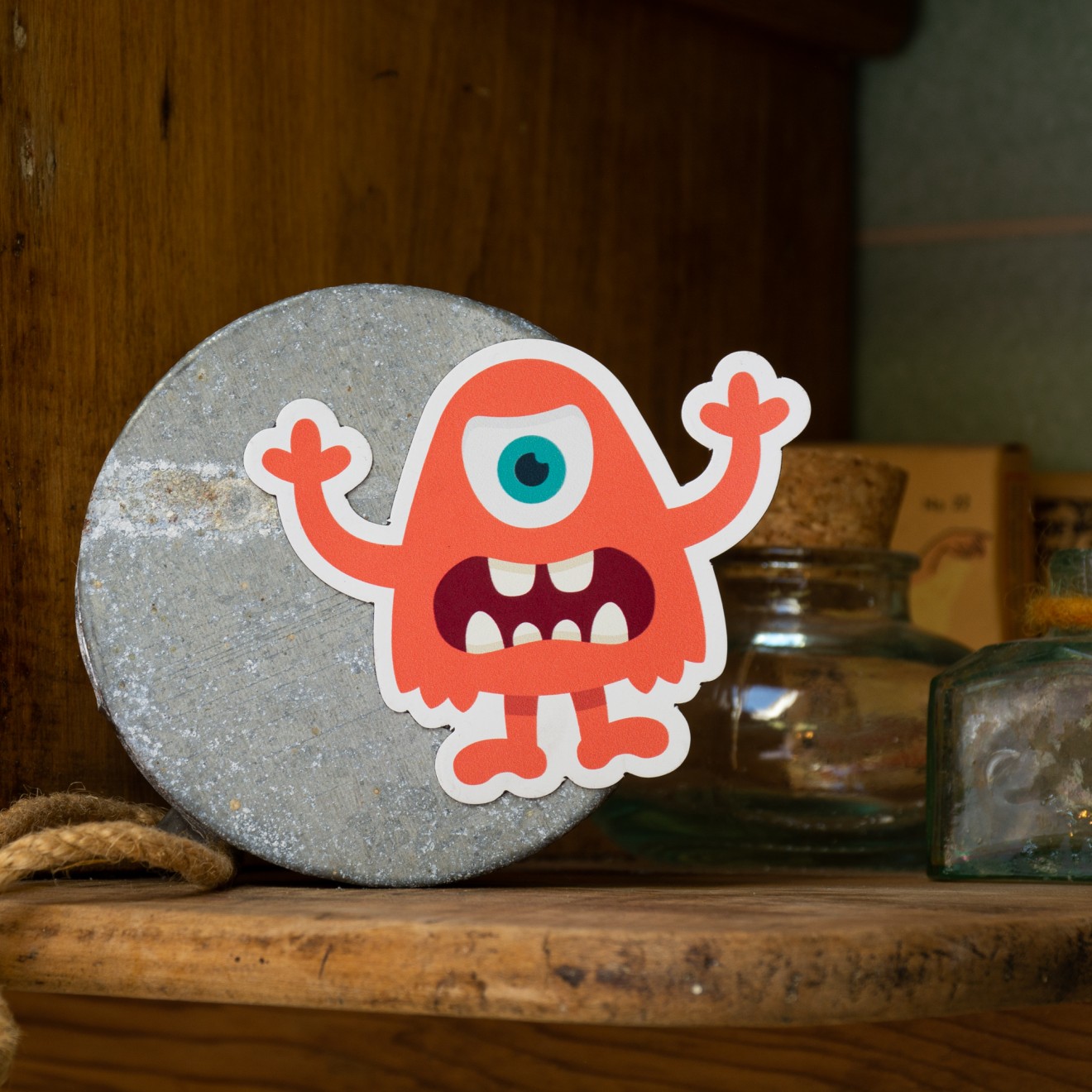 Oh no! This product is out of stock..
Leave your email address so we can keep you posted when we've updated our stock.
Thank you!
We'll send you an update once this product is back in stock.
About this product
This magnet pack contains 5 different and unique magnets: a painting monster, a sunny monster, a loving monster, a scary monster and an angry monster. The magnets have a size of 75 mm x 75 mm.
Good adhesive magnets

High quality print

Custom made monsters